Let's save Australia together
Do you want to join the cause and help Australia?

Right now,
join xHamster Premium
, and we will donate
all the profits
from this campaign to help battle the deadly bushfires and help victims of Australia's fires.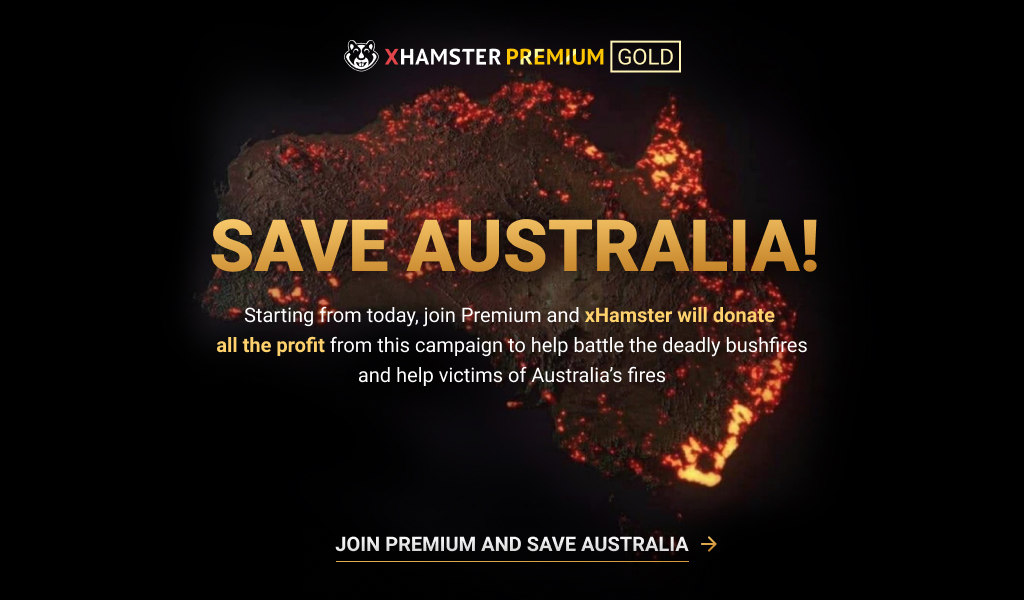 Funds generated from our "Save Australia" campaign will be donated to the NSW Rural Fire Service & Brigades, and to other services and communities devastated by the bushfires.
Every little helps. Join today and let's help save the Earth together.